At Interstate Welding and Steel supply we strive for excellence in all of our products and services. From medical, food, and industrial gases to steel, aluminum, and other metal materials we have everything you need for your business or personal needs.
Come visit our comprehensive showroom for welding equipment, truck and trailer supplies, power tools and so much more. Our professional sales team will help you find exactly what you need!
Just getting into the welding business or a seasoned professional? We can help you choose the right equipment to get you started.
Need medical, commercial, or food gasses for your business? We've got you covered with our expert quality inventory and convenient delivery.
Got a personal project or need  truck or trailer supplies or specialty power tools? Let us show you around our huge showroom and help you find exactly what you need.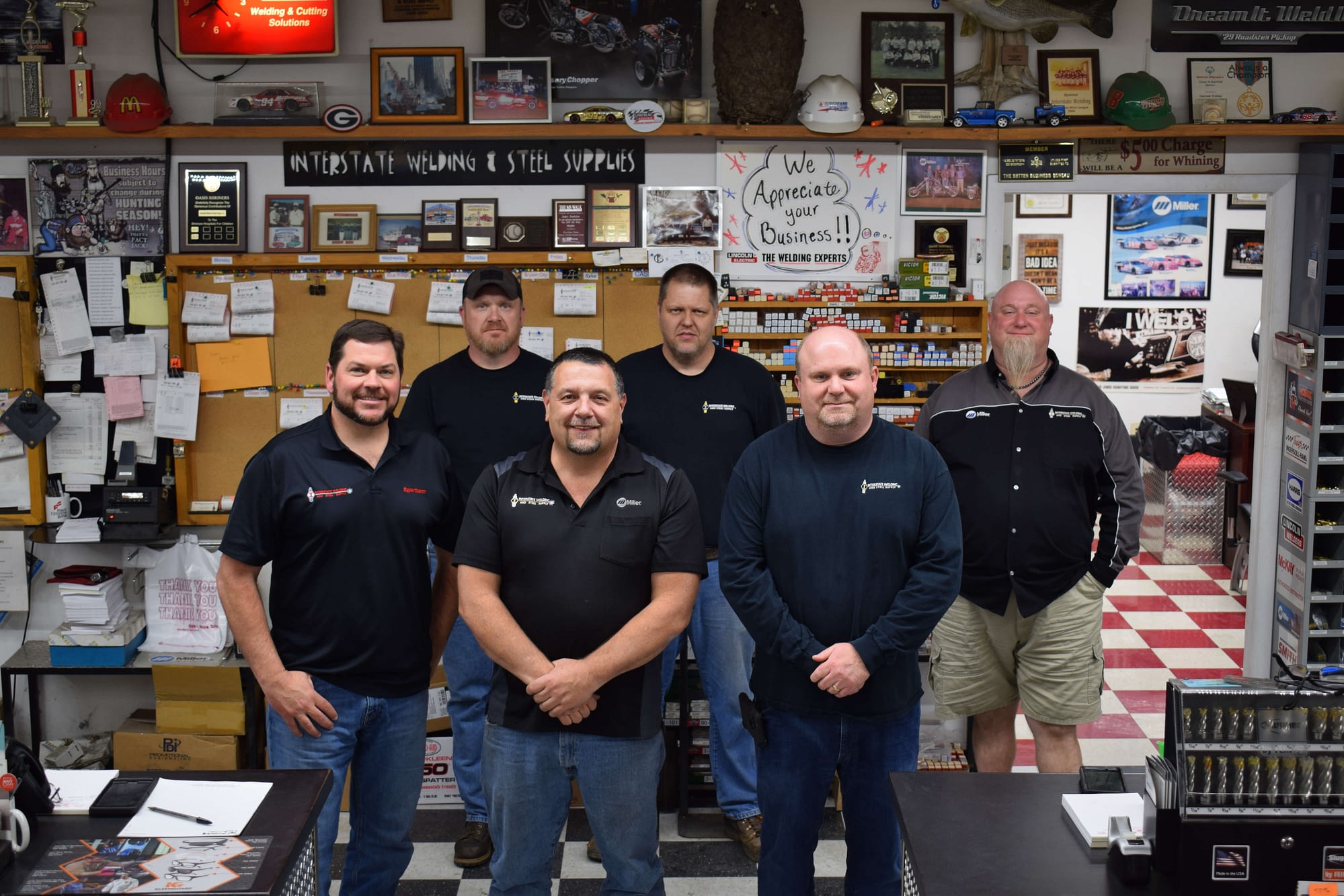 Address
110 Interstate Lane
Marble, NC 28905