Contact Us
Marble, NC Location
Home to 40,000 square feet of inventory space and home to the South's largest welding inventory and showroom. Also the hub of our reginal distribution center for specialty gases and steel delivey.
Address
110 Interstate Lane
Marble, NC 28905
Call Us
(828) 837-7965
(888) 613-8284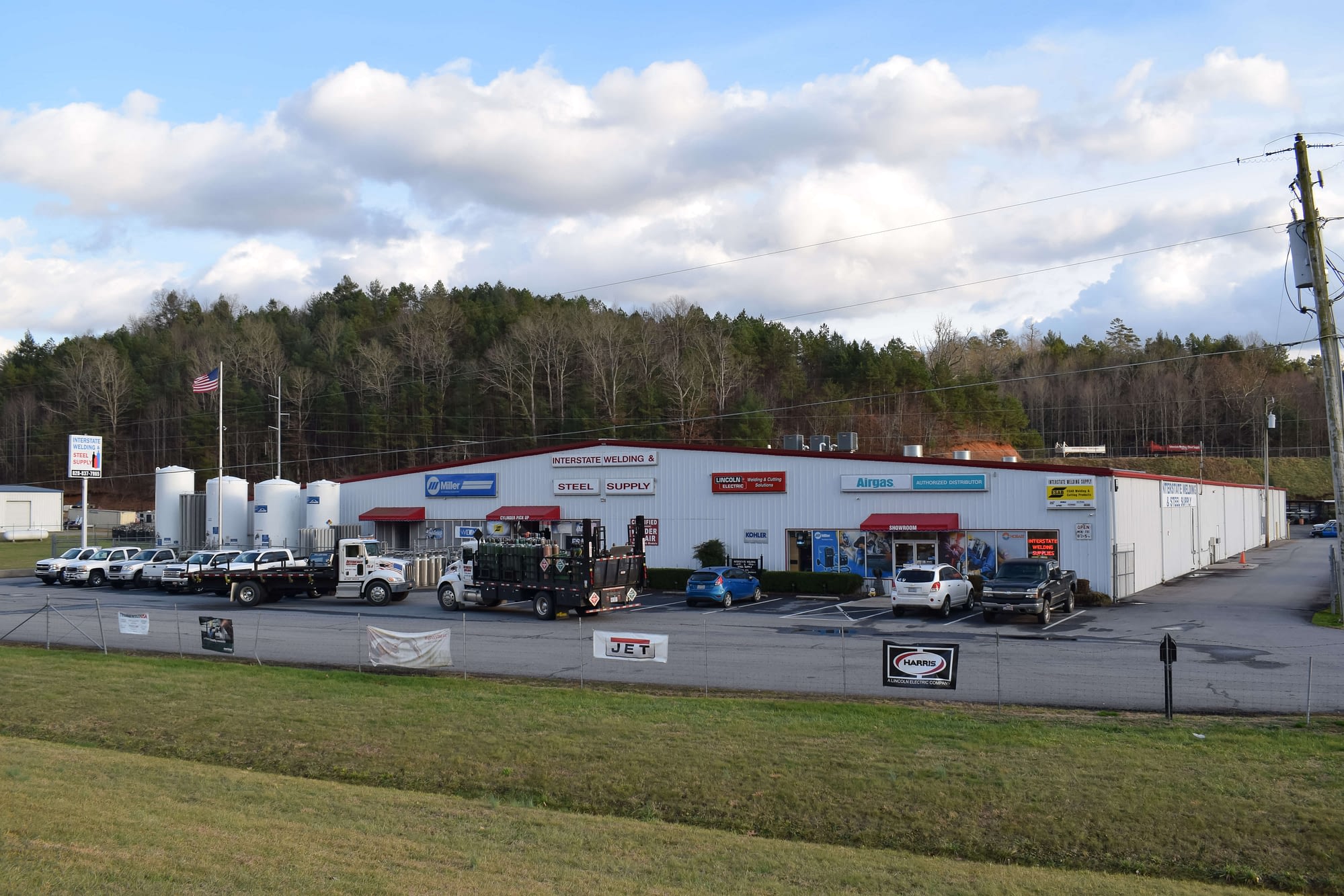 Blue Ridge, GA Location
Our Mineral Bluff store is an extension of our Marble, NC location for the convenience of our North GA customers.
Address
10280 Lakewood Hwy
Blue Ridge, GA 30559
Address
110 Interstate Lane
Marble, NC 28905